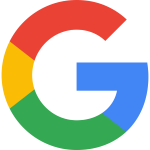 David G - Seaton Carew 7th December 2021
Fantastic service. Really friendly. Carpets look better than they did the day we got them installed!!!! Definitely will use again.
Malcolm B - Middlesbrough - 28th Nov '21
Just like to thank you on 2 counts. Firstly for a first class cleaning job on my lounge carpet & secondly for your kind donation to Alzheimers.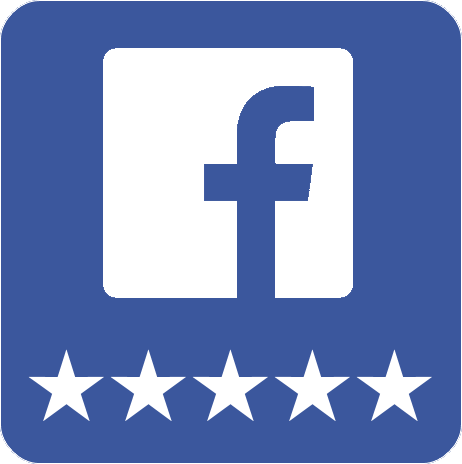 Paul M - Hemlington - 19th November '21
Absolutely spot on for the guys today after being let down by a company the guys were more than helpful squeezing my carpets in to get cleaned even at last minute adding in an extra room to be done nothing was an issue. They spent 2 hours cleaning just 2 rooms and have to say are by far the best the carpets have looked since being brand new (had them cleaned a few times) It's safe to say that there is only one company I will be going to in future.

Ian & Bev. Guisborough 20th October 2021
Rick - fantastic job - thank you very much. Carpets look better than when we got the flat first time. Absolutely delighted.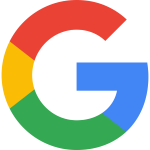 Shaun F. Middlesbrough 11th October 2021
Just had the lounge carpet cleaned. Fantastic results. Will be getting the bedrooms done shortly. Highly recommended company.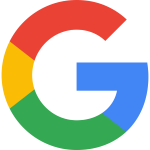 John R. Middlesbrough 11th October 2021
Living room, stairs and landing carpets cleaned. Arrived on time. Good price and amazing results. Highly recommended. Will use again.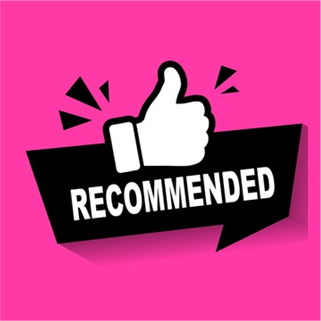 Danielle C - Billingham 29th September 2021
Thank you so much for our carpet clean and freshen. Amazing job and such a lovely guy.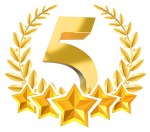 Mark - Middlesbrough 14th September 2021
Thank you Rick for a well done job in cleaning my carpets. A really beautiful professional job well done the rooms smell beautiful thank again. I will certainly recommend people to you. Regards Mark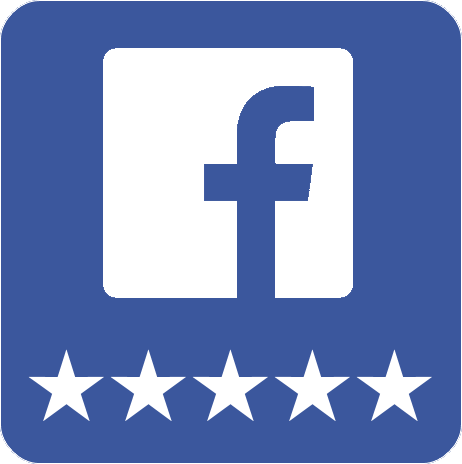 Jonathan B - Middlesbrough 15th July 2021
Couldn't recommend Rick enough. Friendly and professional guy. Did an amazing job. My carpet looks brand new and smells lovely. Thankyou very much. Highly recommended.

Sharon B - Middlesbrough 28th June 2021
Hi Rick, I would just thank you for doing a brilliant job on our stairs and landing. Estate agents coming at the weekend - house is now all ready to go.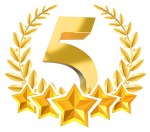 Leanne G. - Hartlepool 18th June 2021
Was absolutely over the moon with the service from this carpet cleaner, my carpets look brand new and gleaming with a lovely clean smell, lovely friendly service with a top friendly man. Will be using this company again.. thank you again 10/10 from me.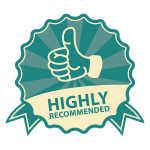 Demi - Middlesbrough 5th June 2021
Thank you so much for cleaning the carpets. I'm so impressed, looks brand new.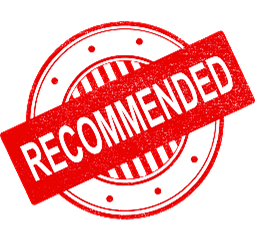 Donna T. Redcar - 24th May 2021
Great service, arrived on time, the living room carpet was quite bad - what a transformation - didn't think it would clean as good as that. Thank you.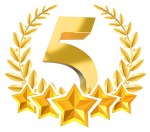 Julie S. - Hartlepool - 3rd May 2021
Rick transformed our carpets. I have a heavy duty vacuum, and a Vax so I was dubious as to how much difference it could make, but Rick genuinely transformed our carpets. He worked his socks off but has probably saved me from getting them replaced. I cannot recommend him highly enough.

Anna M. - Middlesbrough - 27th April 2021
Brand new carpet - only 2 weeks old. I dropped a plate of curry which stained immediately. After trying everything it would not come out. Rick came out and after 2 hours managed to completely remove any traces. Fantastic service. Thought I'd need to replace the carpet. Job well done.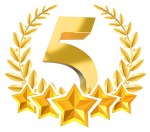 John H. - Redcar - 24th April 2021
Great service and friendly staff. I will be calling them again. Highly recommended.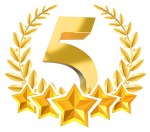 Amy J. - Darlington - 20th April 2021
Prompt and bang on time. Carpets look like new again.

Mrs Heathers - Middlesbrough - 15th April '21
Excellent communication - first class service and performance - more than satisfied with the carpet cleaning results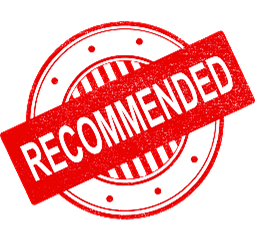 Andrea T. - Middlesbrough - 14th April 2021
Excellent, Friendly Service. Carpet cleaning results exceeded my expectations