It may be ants in your kitchen, fleas in your living room or bed bugs in your bedroom. Insect pests are a nightmare to live with and can be a consistent problem to fully resolve. The longer they are left untreated, the greater the issue becomes. They will not go away on their own.

Professional extermination provides a faster, more effective result than do-it-yourself methods. It can also save you money in the future by identifying pest problems early and eliminating them fast, preventing a costly infestation and/or damage to your property.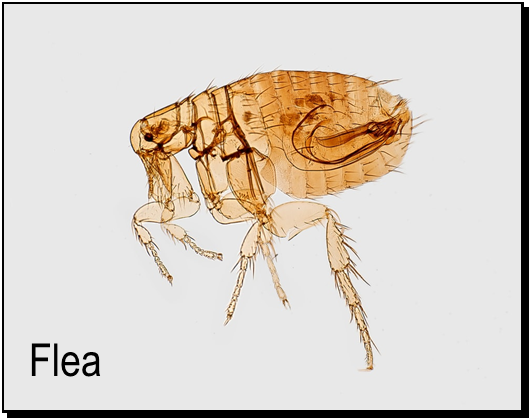 We offer a discreet and thorough pest irradiation service. Starting with a free assessment of the infected areas - right through to effective treatment and a final solution to rid your premises of unwanted guests.
To enquire, use the form below. We'll get back to you as soon as possible. Or call - 01642 983088 or 07761471544