Rushing to get ready for a night out, or the phone rings - it happens.
A common occurrence. Missing the ashtray, or knocking it off the table.
Insects can cause all sorts of textile and carpet issues.
Vacuums can catch a thread, especially on loop pile carpet.
Pet Damage & Urine Stains
Pets can scratch at doorways, causing damage. Urine is another issue.
Paint, bleach etc . . . Wool carpets are more prone to permanent damage.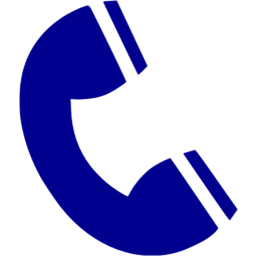 Call: 01642 983088
Mobile: 07761471544
Patching, where we match and replace a section of carpet
Burn marks from candles, irons, cigarettes or other heat items
Pet damage - tears, rips and scratching
Damage from paint, hair dye or wax
Rental property with spot damage
Stain removal
Seam repairs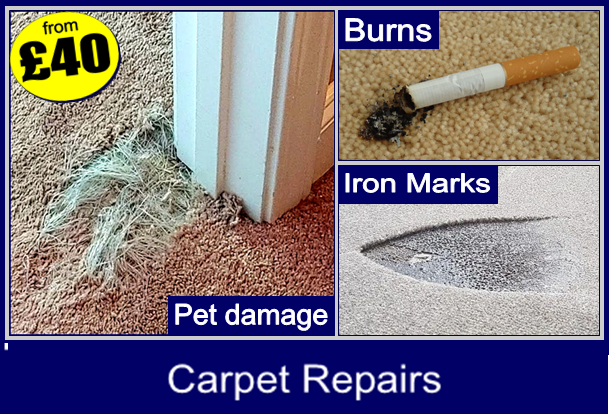 Call: 01642 983088 or 07761 471544 for more information.
Or contact us using the form below.
Carpet repairs in Middlesbrough, Thornaby, Stockton on Tees, Billingham, Hartlepool, Darlington, Redcar, Guisborough and surrounding villages.
Carpet rip repairs, carpet pet repairs, carpet burn repairs. Free home visit and quotations.