Back to School Deal - only £20 per room*
As a reward for making it through the summer holidays - we're giving you a special offer, to get the kids bedroom carpets cleaned while they're at school or college.
Any Bedroom - only £20.00*
Same week appointments usually available - Book Here
*We have a minimum callout of £40.00 - so it may be worth getting a few done at the same time. Offer applies to kids bedrooms only.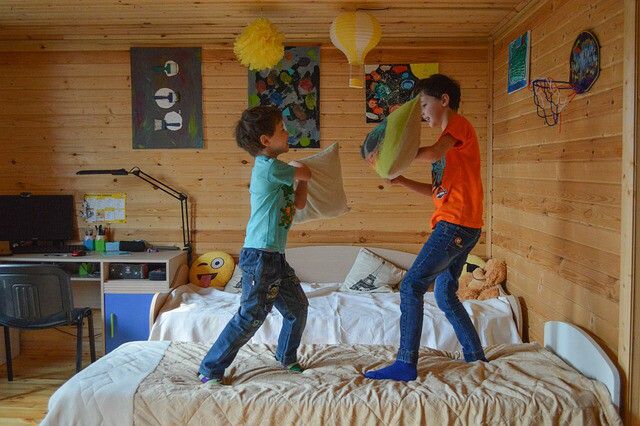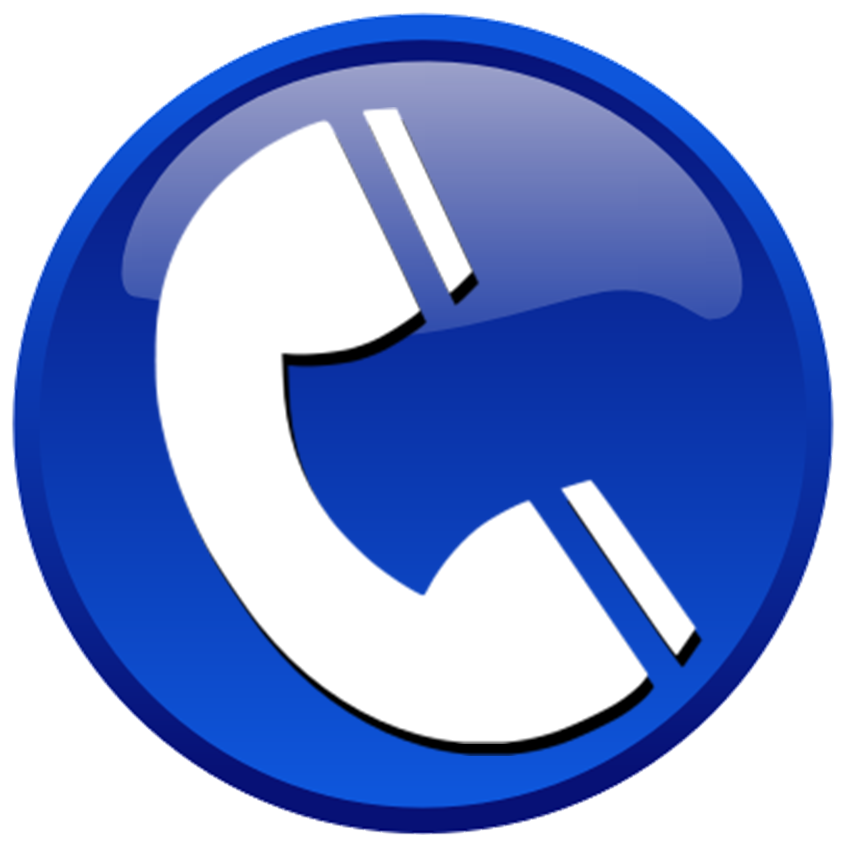 Call: 01642 983088
Mobile: 07761471544

Manor Carpet Clean are fully insured and professionally trained.