Book and pay online HERE Once you're order is placed, we'll contact you as soon as possible to arrange a suitable date and time for your carpet cleaning.
Cleaner Carpets = Cleaner Living - Simple !
Professional Carpet Cleaning will leave your carpets looking better, smelling great and last much longer, but also give you vast health benefits that come from this.
Destroying Bacteria - Removing Stains and Dirt - Eliminating Pet Odours.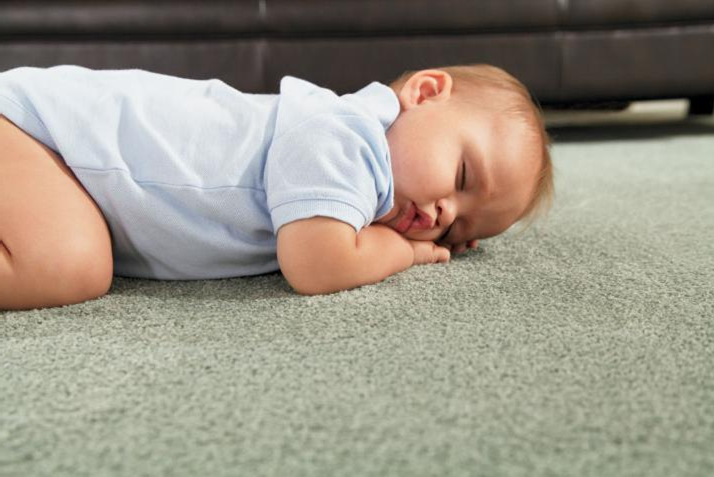 Pre -Christmas Carpet Cleaning
It's the run-up to Christmas and it becomes a hectic time of year – but it is also a great time to get your carpets cleaned ready for entertaining . . .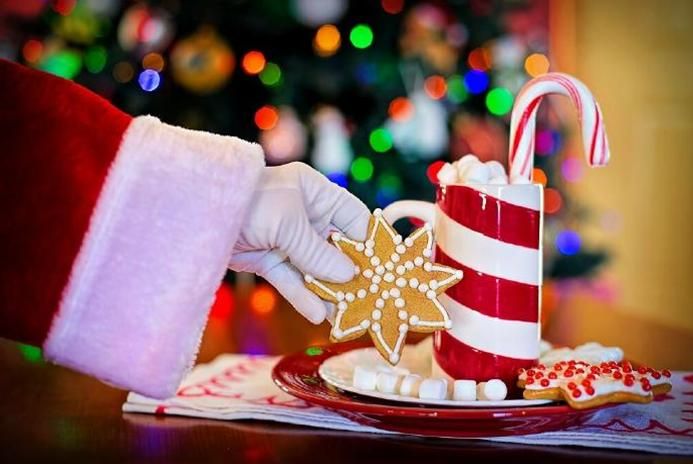 Autumn: The Most Important Time Of Year to Get Your Carpets Professionally Cleaned
The Autumn months are when a thorough cleaning should be organised.
This is because windows are shut and the heating goes on, reducing the clean air circulation in your home, creating a breading ground for dust mites and harmful bacteria.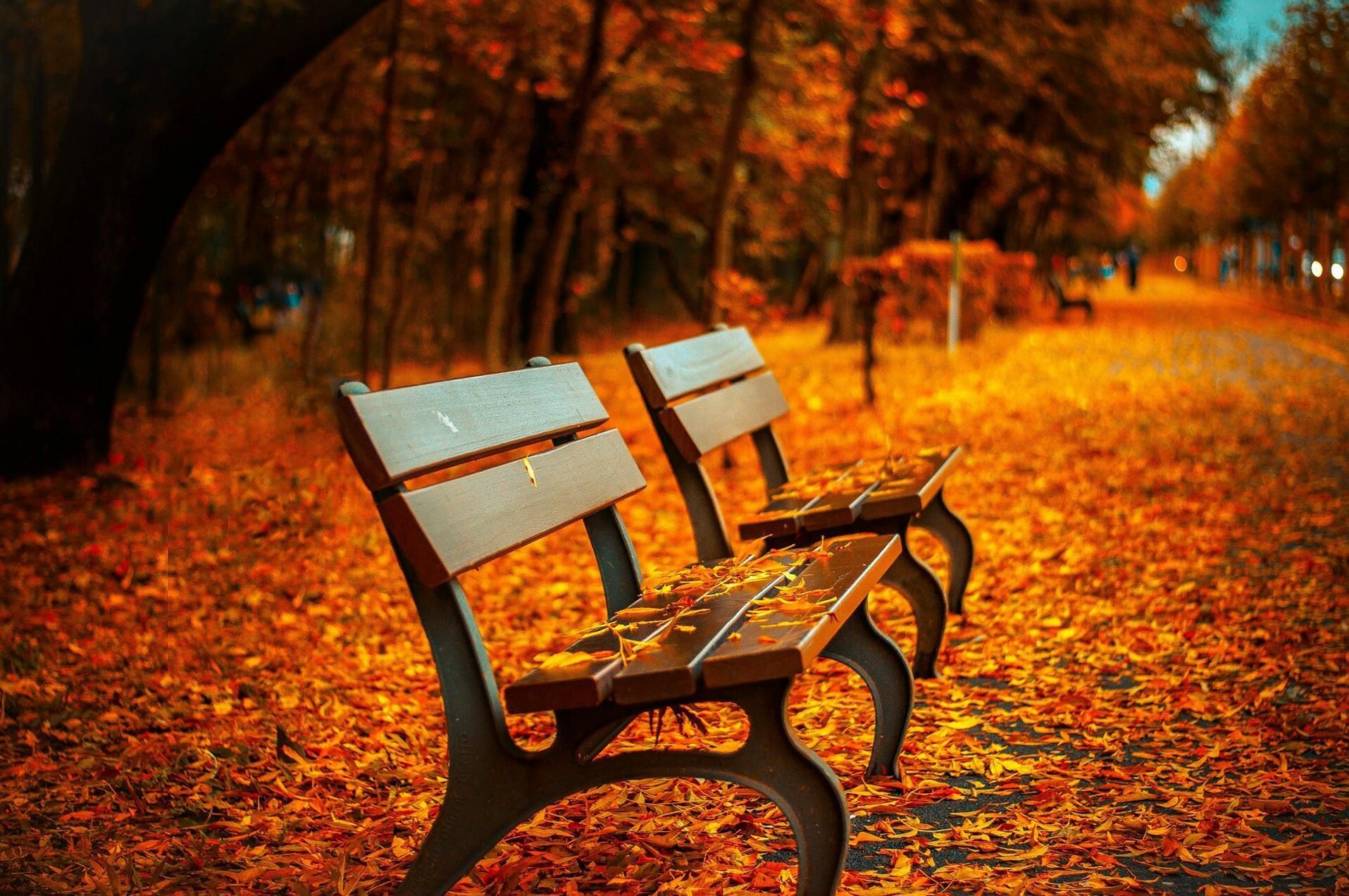 The best time to clean your carpets is before you move your furniture in or after you've moved it out. Low fixed pricing so you know the exact cost of cleaning. Same week appointments usually available - last minute plans can change and we can accomodate to a time to suit you.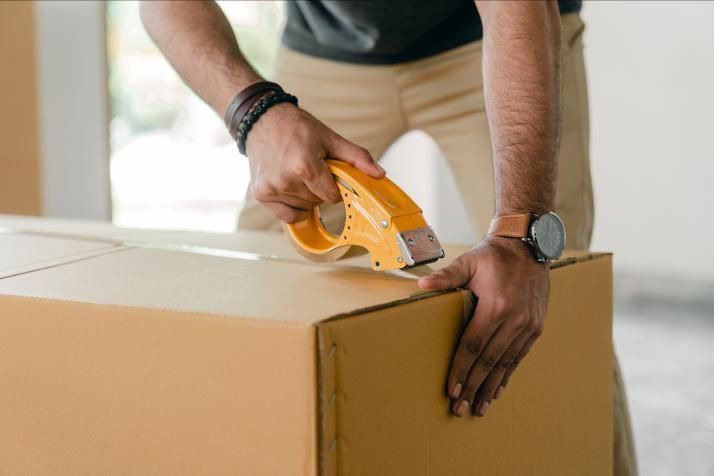 Coffee - Tea - Wine - Muddy Shoes - Pet Stains - Spillages . . . .
We use pet and family friendly cleaning products to remove even the most stubborn stains which in turn, removes bacteria, mould and odours.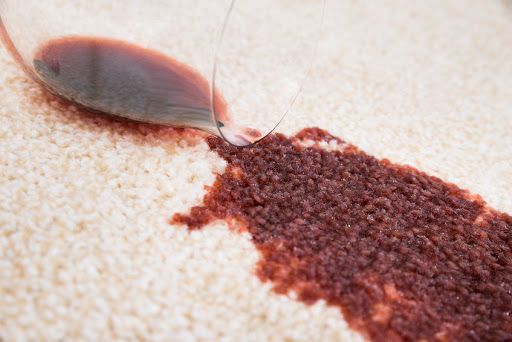 Tenants: If you rent a property and want to increase your chances of getting your guarantee deposit back, it's often a good idea to get the carpets cleaned before you leave.
If you're a landlord with carpets that look less than sparkling, Manor Carpet Clean can help clean and freshen it up, which in turn increases the likelihood of securing your next tenant.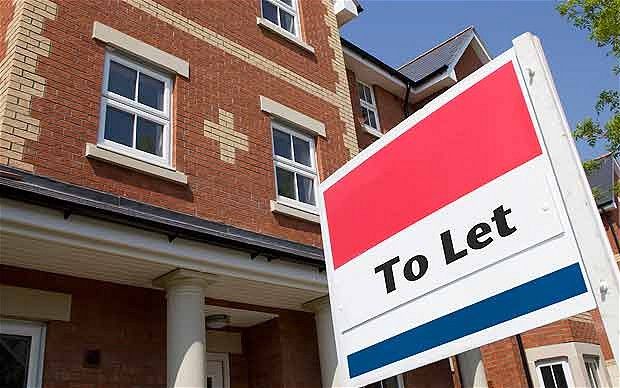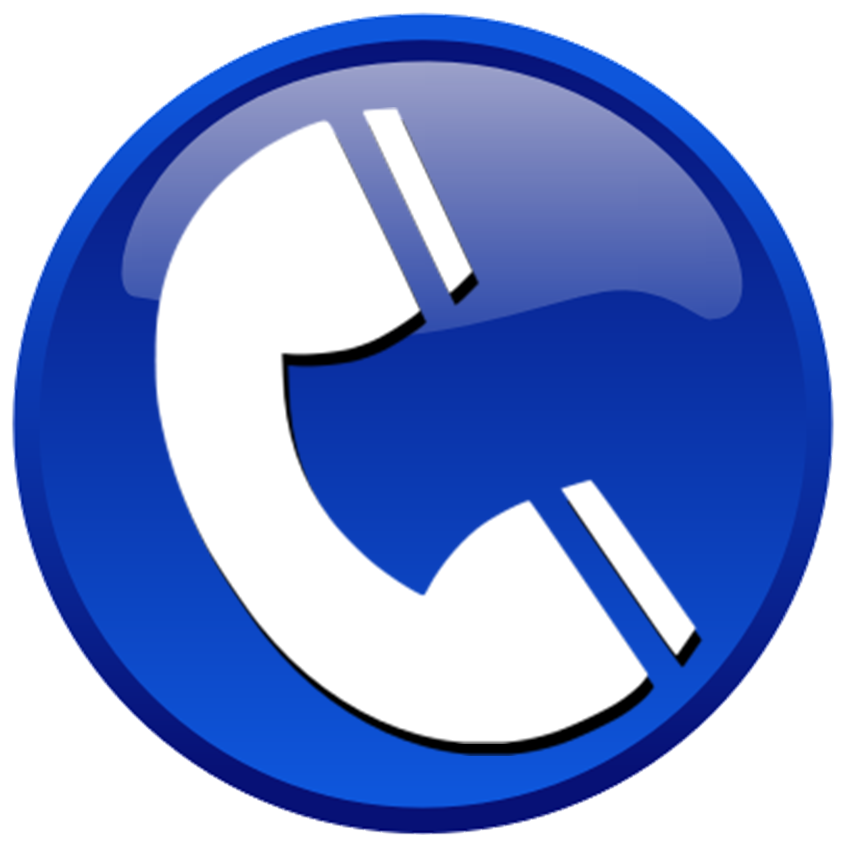 Call: 01642 983088
Mobile: 07761 471544